Honeymoon Registry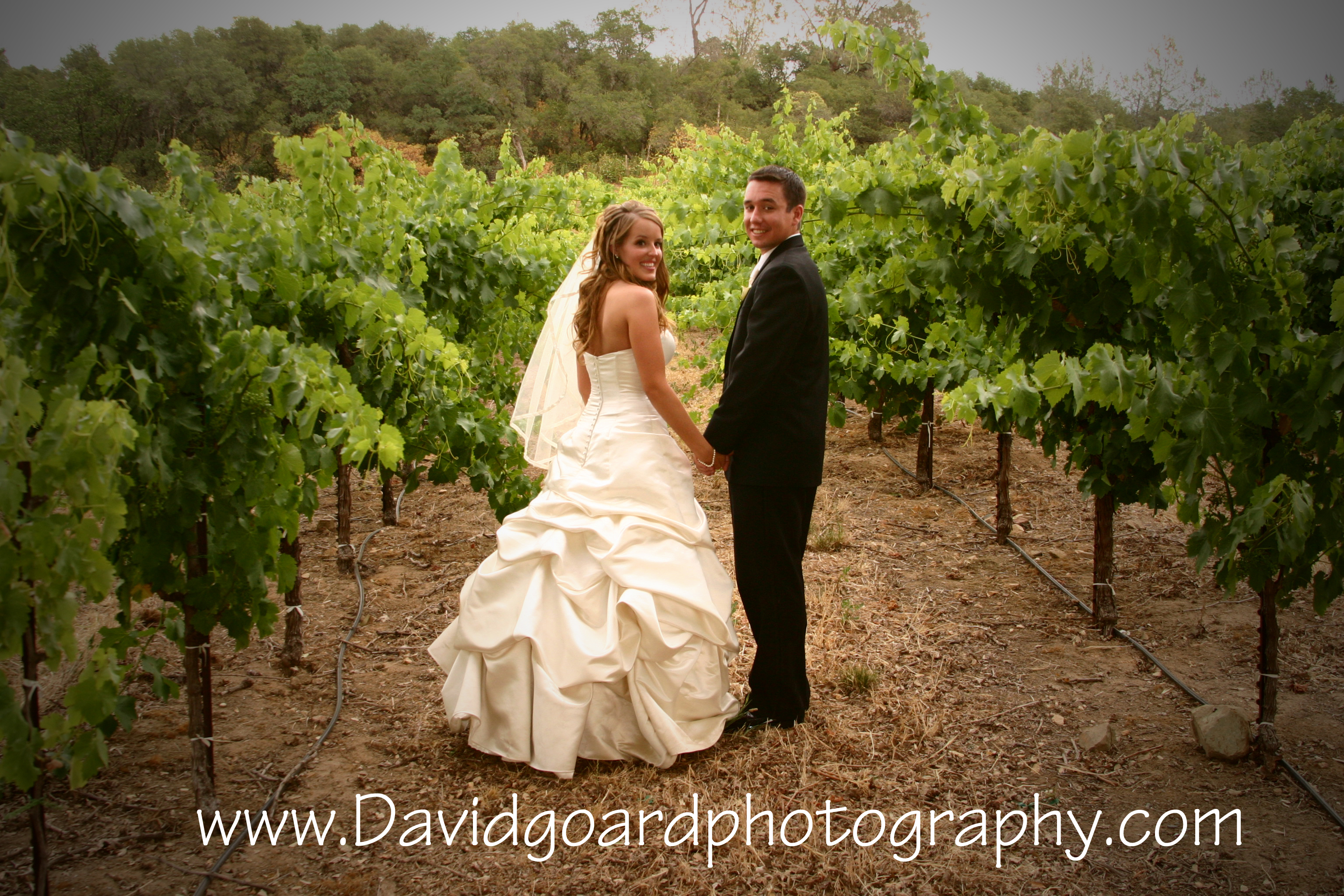 Image courtesy of
David Goard Photography
www.Davidgoardphotography.com


Honeymoon Bridal registry:

Create life long memories with El Dorado Hills Travel Honeymoon Registry.

Welcome to our Honeymoon Bridal Registry

"Begin your new lives together with a gift you'll both love: A honeymoon of your dreams".

We set up your bridal registry once you have chosen your Honeymoon Destination.
We set up your registry to collect and process your gifts from your friends and family towards your honeymoon memory.
You will receive all your cards and a list of all your gifts, listing monies collected. All gifts will be processed for your honeymoon. Once honeymoon has final payment applied all gifts received after that date will be given to the bride and groom in a form of a check to take on your honeymoon.

Please let our staff help create and set up this lifelong honeymoon memory.

"Your family and friends will be elated knowing they gave you a gift you preferred for this special memory"